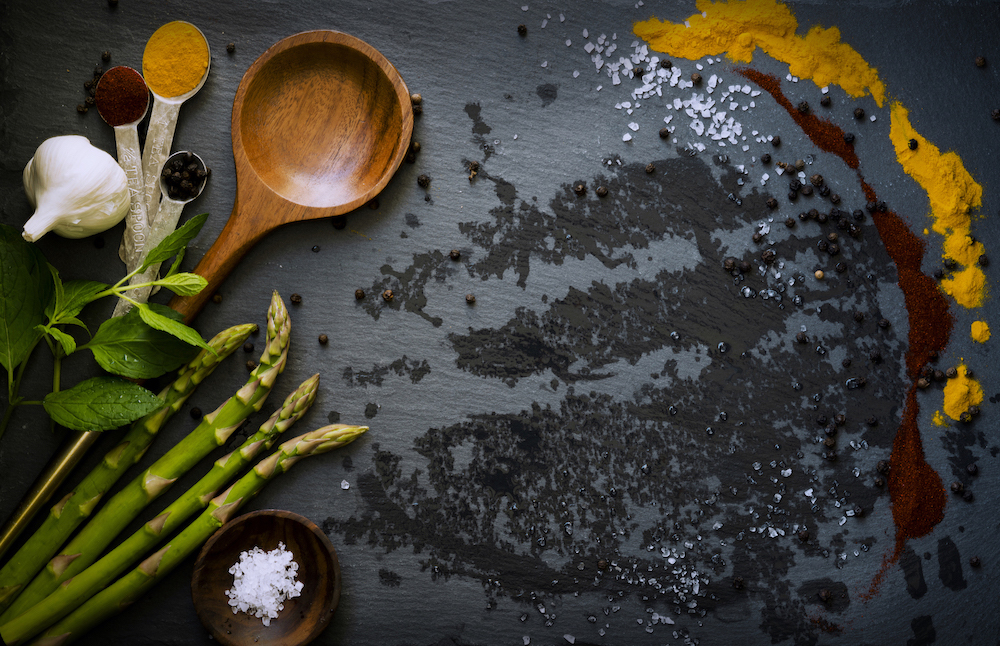 Fresh Fish Exports
Sashimi Foods Private Limited is incorporated in 2015 to integrate the ongoing business verticals of seafood and grow in the space of seafood business. Establishment is managed through improved systems, process, quality management for sustained growth. 40+ Fish variants Catering to 20+ Countries,
9341989900
kedar@sashimifoods.com
Plot # 178, 5Th main, Yeswanthapur Industrial Suburb, Bangalore-22, India.